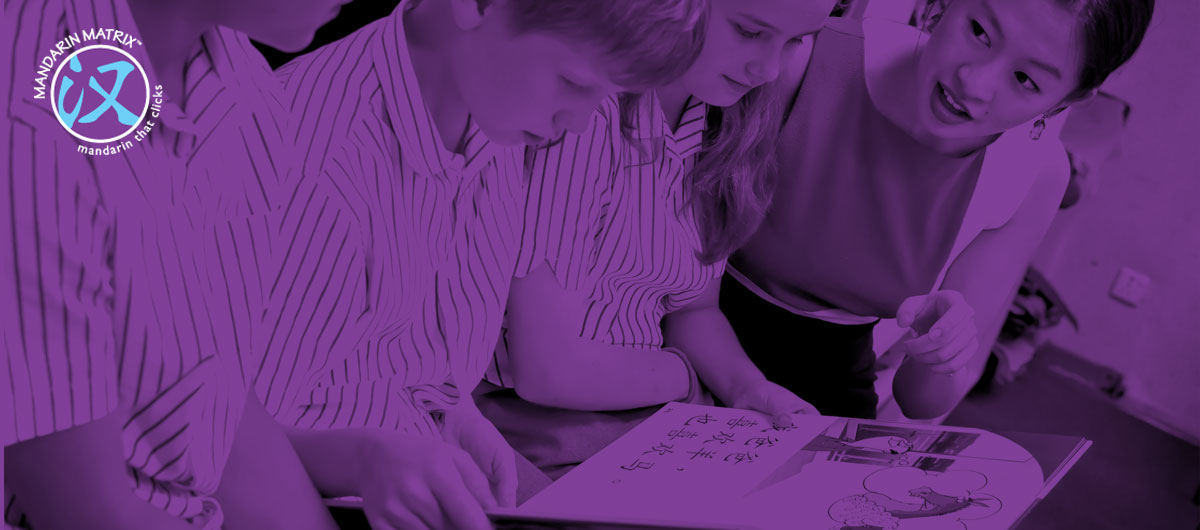 P3 and Cambridge University Press New Partnership
Cambridge University Press has joined forces with one of Asia's leading independent publishing houses, Hong Kong-based P3, to bring the Cambridge endorsement to P3's extensive Chinese list for children at primary-level, Mandarin Matrix™. Mandarin Matrix™ offers 335 titles taking students from ages 3+ and includes 240 guided readers, 48 big books, audio CDs, flashcards, teachers' packs, the Max and Mei early years readers and textbooks. There is also an online classroom resource that encourages children to conduct Chinese homework.
Cambridge's International Education Business will now work with P3 on the writing and production of further texts and the Mandarin Matrix™ products will all carry the Cambridge logo, which includes texts such as Dragon Can Count, Skinny Lion Fat Lion, Chinese Zodiac and The Great Wall.
To find out more about Mandarin Matrix, visit http://www.mandarinmatrix.org
For more information about Cambridge Education products, visit http://www.education.cambridge.org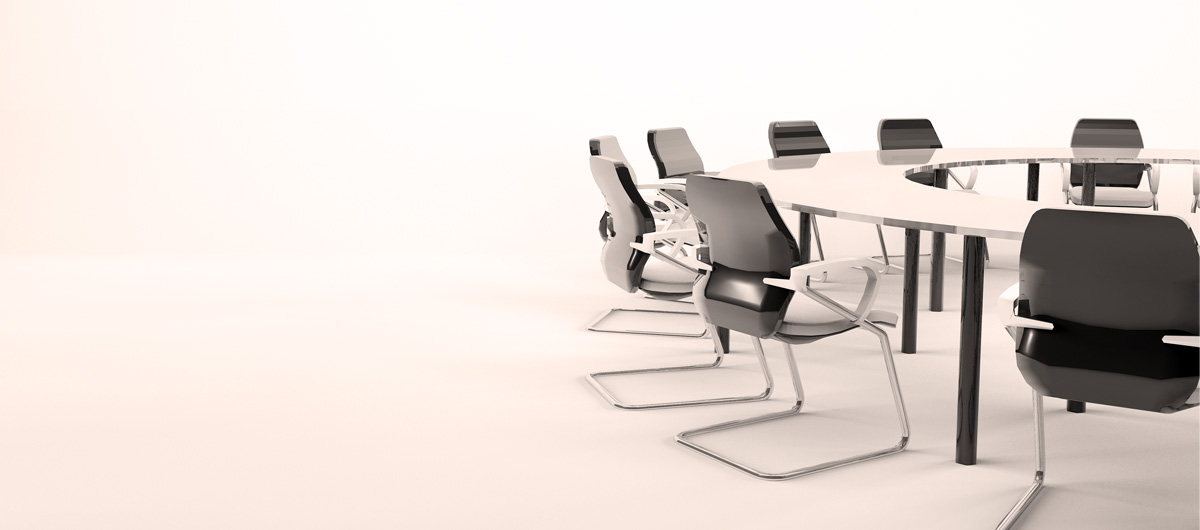 P3 is one of Asia's leading independent publishing houses
Based in Hong Kong and serving clients globally, we specialise in the production of books, periodicals and magazines, and pride ourselves on our ability to create highly-specialised custom products. Our dedicated team has helped realise numerous publications and projects with tailor-made solutions helping our clients take their communications from concept to reality.
Editing
Translation
Design
Print & Project Management