PROFESSIONAL PUBLISHING PEOPLE
P3 is one of Asia's leading independent publishing houses. Based in Hong Kong and serving clients globally, we specialise in the production of books, periodicals and magazines—both print and online—and pride ourselves on our ability to create vivid and memorable custom products.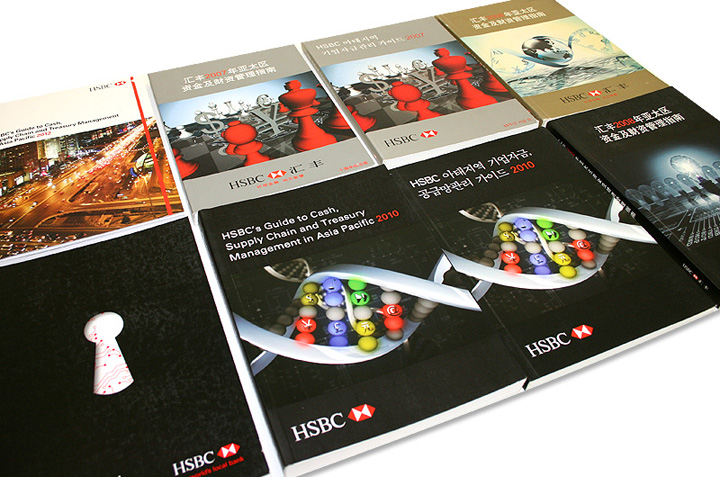 Our services include editing, translation, design, printing and project management. Our dedicated team has helped realise numerous publications and projects with tailor-made solutions to help our clients take their communications from concept to reality.
FOR BUSINESS, FINANCE & TECHNOLOGY