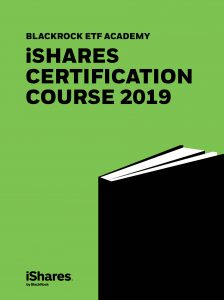 Designing Data For Business, Finance & Technology
From print to pdf to website, P3 transforms detailed nancial data, technical knowledge and business concepts into clear text and striking images. We collaborate closely with clients such as BlackRock, DBS and MIT Technology Review to produce content that not only informs but excels.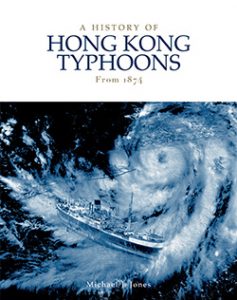 A History of Hong Kong Typhoons by Michael J. Jones
Hong Kong's geographical location in the South China Sea has given it a long history of weathering dramatic and catastrophic typhoons, and this lavishly illustrated book documents them through stunning photographs, newspaper reports and rst- hand accounts. Meticulously researched and written by Michael J. Jones, the book serves as a timely reminder of the power of nature, and a call for abiding respect for the wind and the sea.